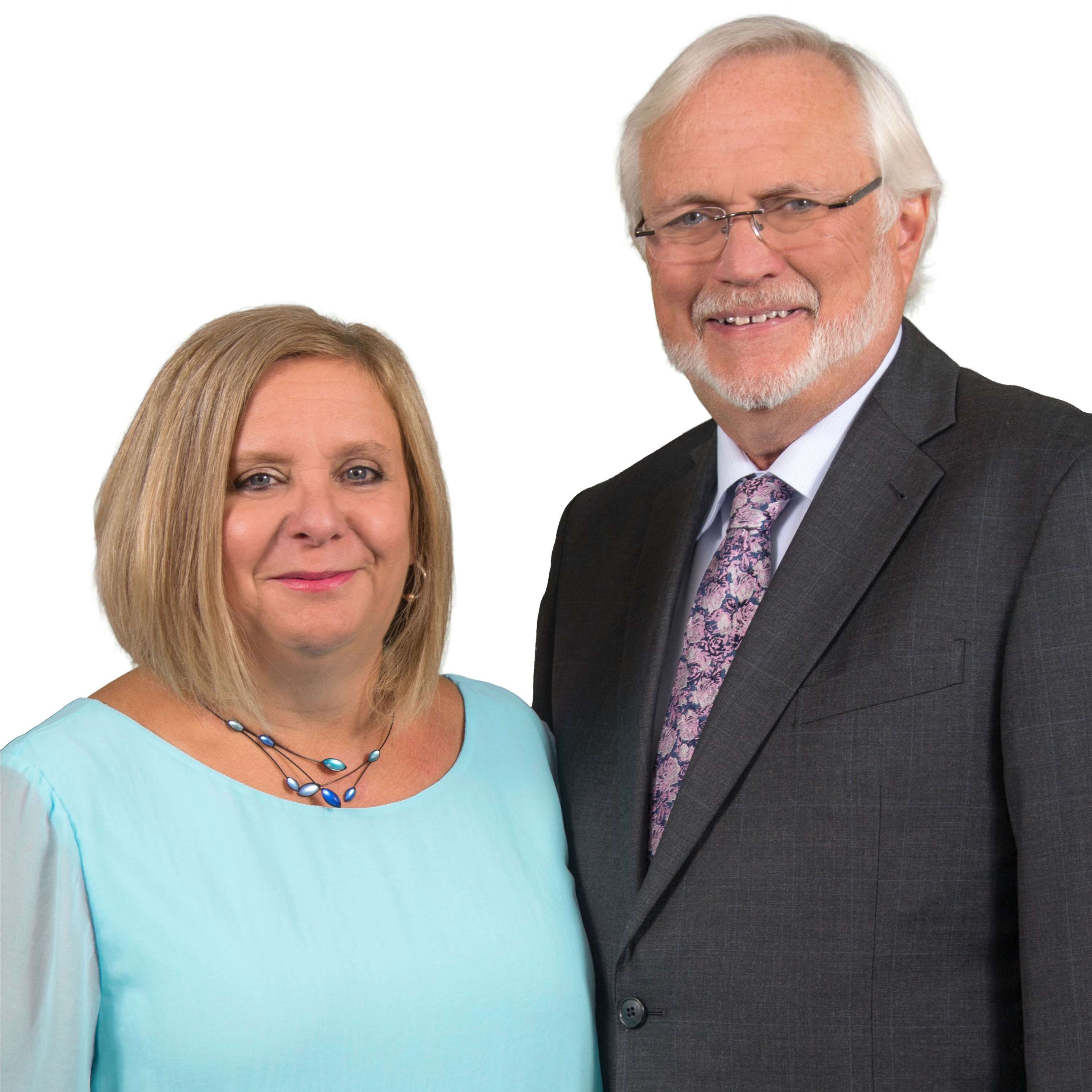 Mari Sennott and AssociatesAgent
Tel: 508-568-8191 | Email: [email protected]
Address: 299 Cotuit Road Sandwich, MA 02563 | Company: Today Real Estate | License ID: 9030529
License ID:
9030529
Tel

:

508-568-8191
Email

: [email protected]
Company

:

Today Real Estate
Address

:

299 Cotuit Road Sandwich, MA 02563
Mari and Hank Sennott have been partners for 30 years. Proud parents and grandparents, they've lived on Cape Cod since 1994.

A native of Attleboro, MA. where her family owned the popular Jerimar's Restaurant for 25 years, Mari has worked in real estate on the Cape for more 20 years -- all at Today Real Estate. She brings considerable know-how to every transaction, whether first-time home buyers or empty nesters. She is consistently one of the leading agents in the Sandwich Office of Today Real Estate, as well as Cape-wide. She also ranks in the top 3% of the more than one million Realtors nationwide based on GCI. (Gross Commission Income)

Mari is a member of the Board of Directors of the Cape and Island Board of Realtors. She also chairs a grant review committee for United Way of Cape and the Islands.

She is joined by her husband, Hank, who brings years of experience in marketing and communications to the team. A former Sandwich Selectman and two-term Finance Committee Chair, he is a Professor in the Communication Studies Department at Bridgewater State University.

As Mari Sennott and Associates, operating under the banner of Today Real Estate, the largest independently owned firm on Cape Cod, they form a duo that appreciates the unique characteristics of each transaction and are committed to insuring that when you "make your move with Mari' it is as enjoyable and stress free as possible.